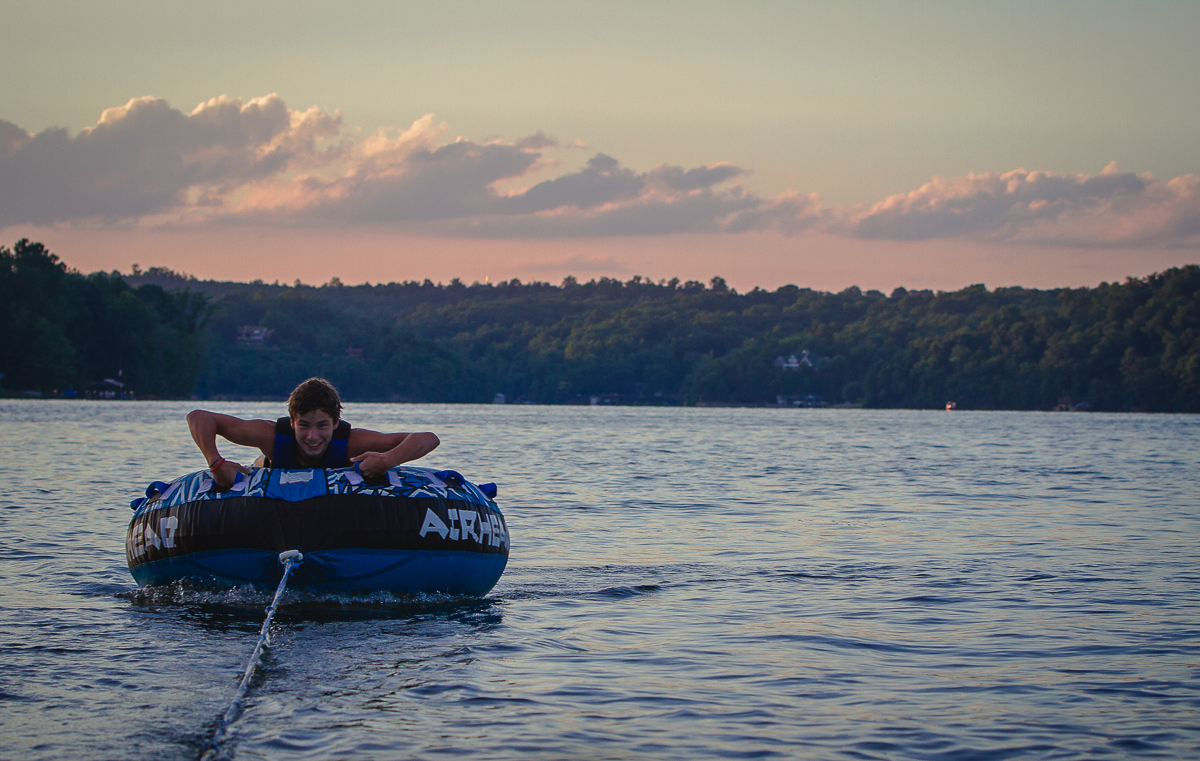 The Aquatics Base on Claytor Lake is a provisional camp for Scouts at least 13 years of age. It is the Reservation headquarters for advanced fun in the water. Sitting on the edge of Claytor Lake, this camp gives participants huge opportunities to enjoy the lake. The Aquatics Base offers SCUBA and Wakeboarding high adventure camps.
Here you'll experience the best aquatic education and experiences in Scouting.
This is the newest program on the Blue Ridge Scout Reservation.
When not in the water, Scouts can experience the climbing tower for a unique challenge.
Information on all the programs can be found here - each program does not have a separate guide. For more information, click on the camps hosted by the Aquatics Base on Claytor Lake listed below.