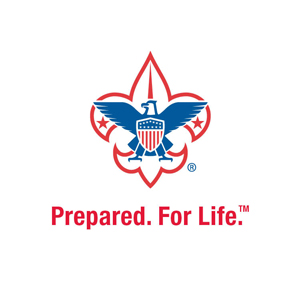 Effective August 1, 2021 BSA National membership fees will increase for Youth and Adults. The New Member fee stays the same at $25 and is only paid by people joining BSA the first time. Youth fee will be $72/year. Adult fee will be $45/year. Unit Charter fee will be $75/year.
Blue Ridge Mountains Council membership fees will remain the same at $25 New Member Fee and $25 annual Program Fee.
Please contact the Council office 540 265-0656 if you have any questions.
National Membership Fee Increase flyer
Frequently Asked Questions Regarding Membership Increase