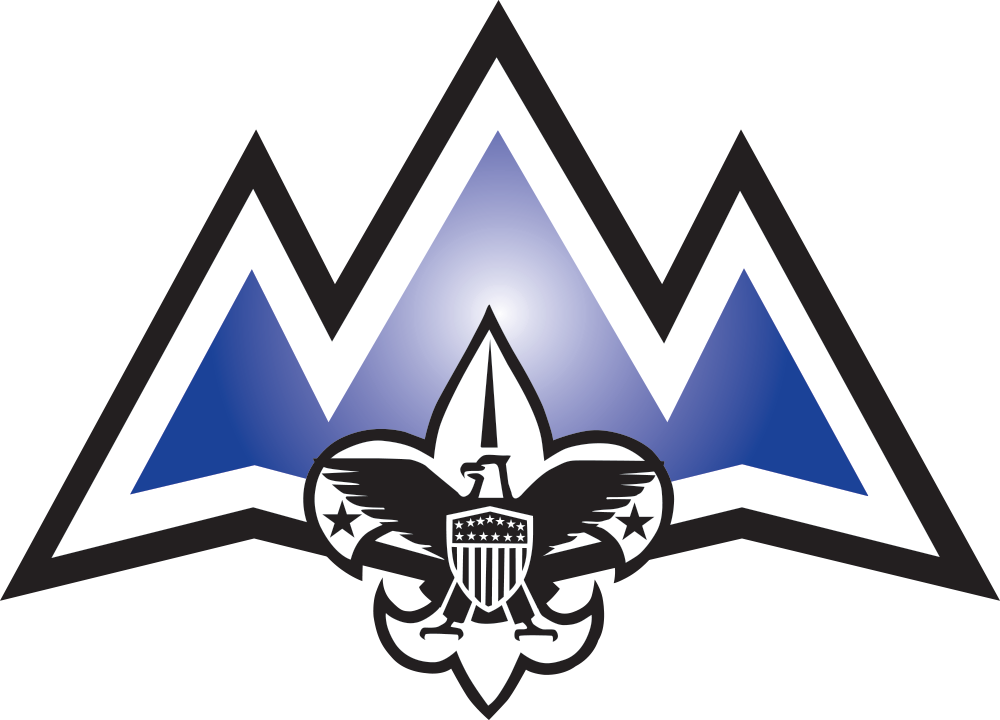 Come celebrate the successes of Blue Ridge Mountains Council members and enjoy Scout fellowship. January 28, 2022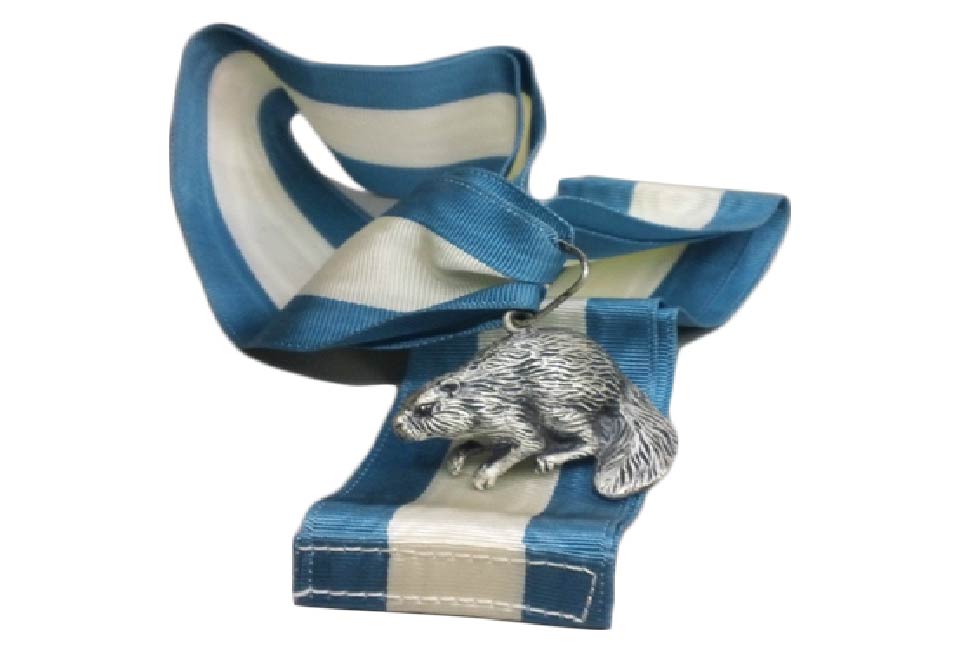 Our Dinner Program will recognize the following:
The 2020 class of Eagle Scouts
Our 2020 Silver Beaver recipients
Supernova Award recipients
Scouts selling over $1,000 of popcorn in 2020
Our unit leaders
If you know an outstanding Scout volunter with an extended record of Scout and public service, nominte that person for the Silver Beaver award. Complete the attached Silver Beaver Nomination form and send it to Tina Carroll by December 31, 2021.
Cost is $35 per person and registration and payent is due January 21, 2022.
Click to Register Today!