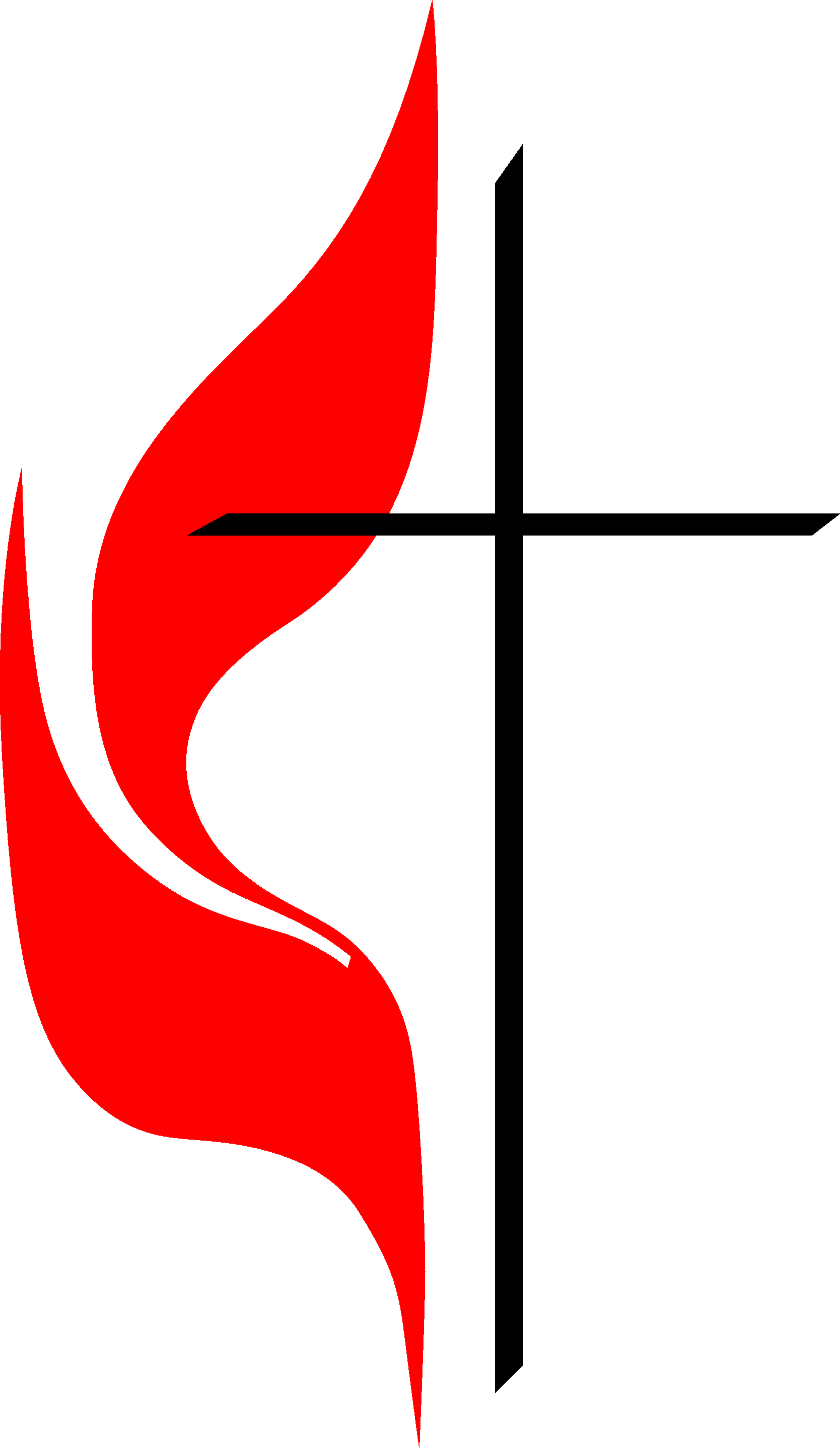 Dear Blue Ridge Mountains Council Community, UPDATED: Sep 2, 2022
Please read the updated United Methodist Church and Boy Scouts of American information shown below.
This is an extremely important step forward in our efforts to equitable compensate survivors and continue along-standing relationship between the two organizations.
Thank you for your continued support of Scouting. If you have any question about the national organization's financial restructuring, please visit www.bsarestructuring.org www.bsarestructuring.org
June 30, 2022
Dear United Methodist Church and BSA Scouting Community,
The United Methodist Church and the Boy Scouts of America have worked together to develop the character and values of youth through a more than 100-year relationship. The young people have become leaders in communities, education, industry, and public services. Building on the foundation of the Scout Oath and Law, young people have also grown in their duty to God. Country, and self. On behalf of the Boy Scouts of America and The United Methodist Church, we thank you, the leaders who serve to further the aims of Scouting and support and develop young people.
Charter Renewal is Now Extended Through December 31, 2022 changed August 9.
The UMC and the BSA are continuing to develop a long-term solution regarding the church's relationship with Scouting in service to youth. As we move forward, we recognize that changes are needed. We are thankful that we are working together to improve the program and safety of Scouting for future generations of young people.
If you have any questions, please contact Steven Scheid at The United Methodist Church at This email address is being protected from spambots. You need JavaScript enabled to view it., or George Clay at the Boys Scouts of America at This email address is being protected from spambots. You need JavaScript enabled to view it.. Thank you for your support of Scouting and your attention to this important matter. We look forward to our continued support to the youth of our nation.
Yours in Scouting,
Al Baker Keith Cox George Clay
Council President Council Commissioner Scout Executive
VA UMC information. Includes links to applicable forms.
Notes from the Zoom meeting July 14:
The Council Board will discuss whether the Council will participate in the Affiliation Agreement and charter unts.
Units currently chartered with UMC are encouraged to charter with another organization that directly supports Scouting.
Current UMC charters expire October 31, 2022, UMC units will need to have new charters before then or be dropped by BSA as no longer chartered.
Individual memberships won't expire until December 31, 2022, but must renew membership at that time with a properly chartered unit.
Council is preparing a template units can use when moving their charter to another organization.
Individuals may transfer to another chartered unit through my.scouting.org under Menu, My Applications.
Note from July 26, Executive Board:
Executive Board decided to not charter UMC units removing the Affiliation Agreement option. Facilities Use Agreement is the only option for UMC units to keep meeting at church.
Update August 9, 2022:
UMC charters are extented through December 31, 2022 and a new Affiliation Agreement will be forthcoming.
Local UMC chartered units should start finding a new chartered organization now.
Update September 2, 2022:
Working together with the United Methodist Church, we have updated the UMC Affiliation Agreement for your use. This document replaces the prior version. We have also included a new Unit Options Guide and a Group of Citizens endorsement from the General Commission on United Methodist Men.
New Unit Options Guide
Group of Citizens