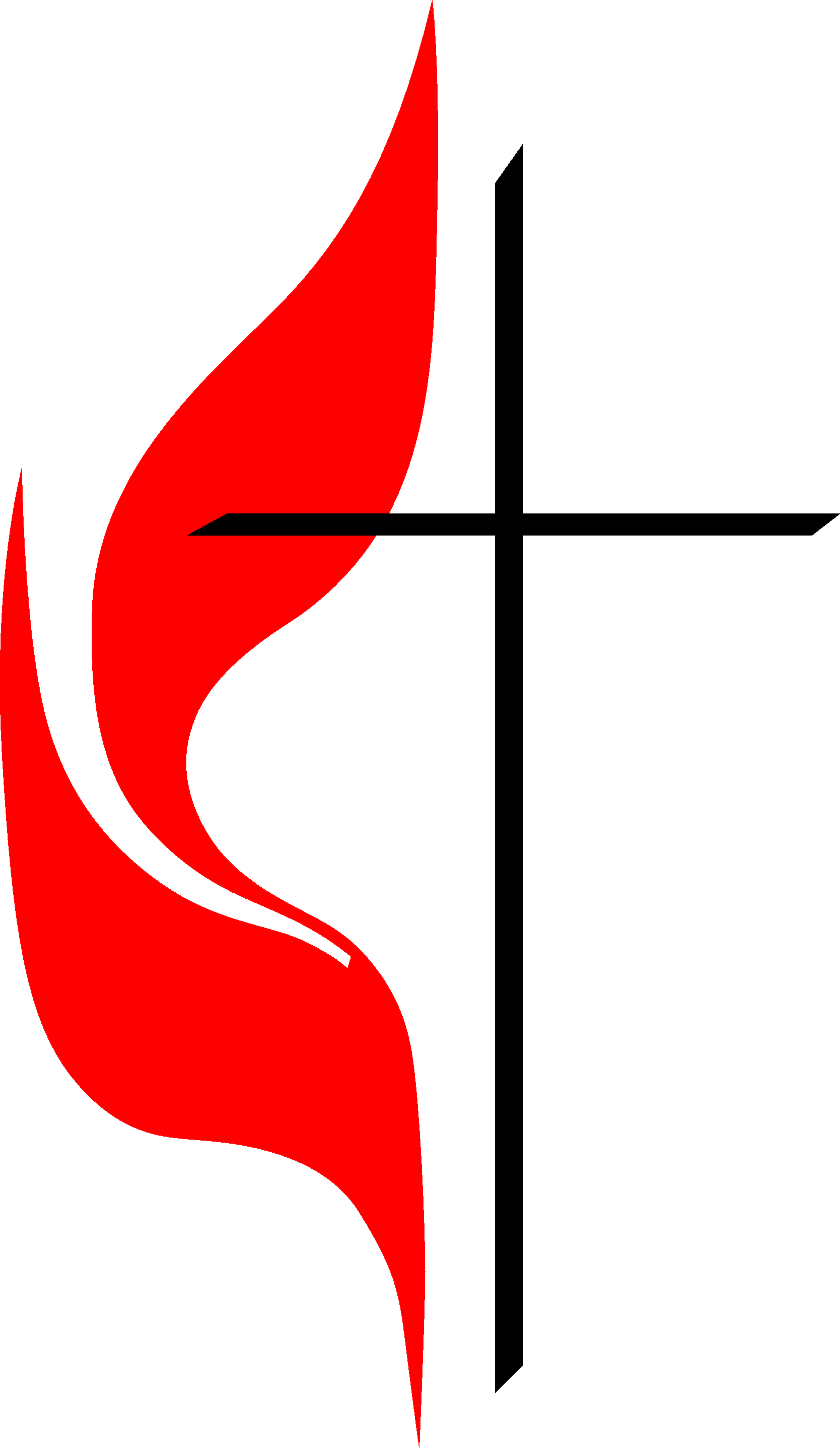 The United Methodist Church and the BSA are mutually committed to continuing to provide young people Scouting opportunities. Click here to find the most recent letter of Oct. 7 affirming that they have agreed to a joint statement regarding the status of units chartered by United Methodist Churches.
Click here: Outside Group Facilities Use & Indemnity Agreement
Click here: FAQ of UMC Registration-Recharter
Click here: Charter Organization Insurance
Click here: Letter of endorsement from UMC VA Conference Bishop
Thank you for helping navigate through this challenge and being a part of a solution that best serves our youth.