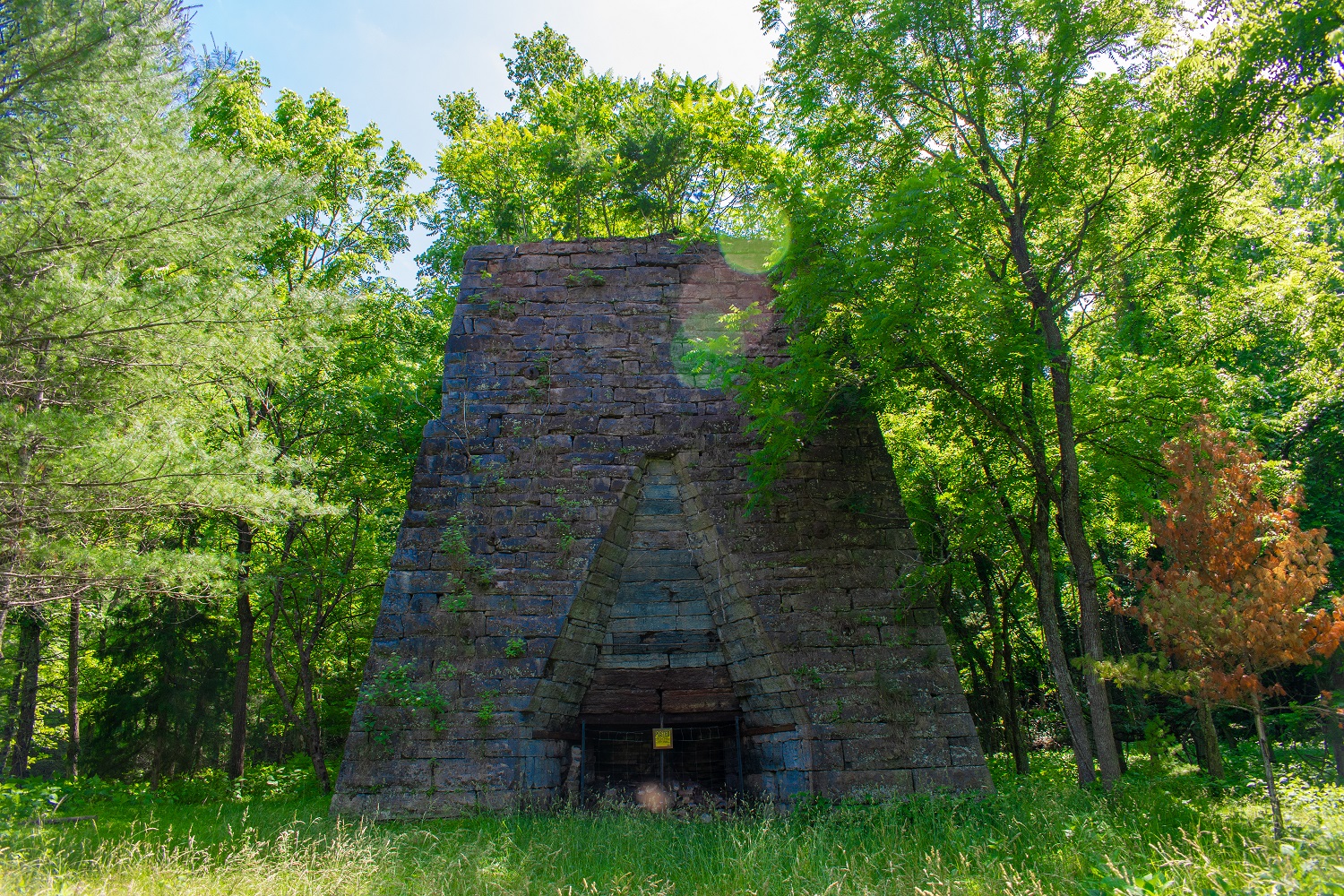 Fellow Scouters and Program Friends……
If you didn't already know it, we have fired up all the engines and are actively involved in the planning phases to host summer camp on the reservation. I am PROUD to say that we have a TEAM of approxiamently 35 volunteers actively involved in "making it happen" and our Camp & Program Directors just returned from Camp School in Florida in the past two weeks. Marie, Phyllis, Chris and Gerad are definitely fired up with ideas and new program opportunities.
As we prepare, we are quickly realizing that we have many "NEEDS and WANTS" and that we need to expand our resource audience . Hopefully you can help spread the word and consider helping us. Yes, we could use $$$$ but we will talk about that later!
Registrations are slow in coming in. Please encourage your local troops to register now so we can plan accordingly. Make sure they understand the importance of supporting the BRMC during these trying times. We must make a profit to survive! Provisional troops will be available if troops elect not to come, but some Scouts from the troop are interested in attending. Contact Scout office for details.
Need help in recruiting staff- Staff needed to support the AQUATIC, BSI , SCOUTCRAFT, HANDICRAFT and COMMISSIONER areas. Keep in mind that you "DO NOT" need to be a Scout to work at camp. Help spread the word to your troop, neighbors, relatives and social friends. Staff applications can be found on the council web site. www.bsa-brmc.org
We are desiring to expand our ATV program to year round programing and we have the need to certify at least 3 additional instructors this spring . If you know of any candidates or have an interest in having fun yourself please contact Dan Grubb at :

This email address is being protected from spambots. You need JavaScript enabled to view it.

.
We are also looking for adults to serve as PROGRAM MENTORS for our Scoutcraft, Handicraft and Aquatic areas including Claytor Lake. If you have an interest in sharing your knowledge and skills to our summer staff , please let us know. We need help in upgrading our exhibits , equipment and supplies to meet the need of our program. Sign up today by contacting Tom Sikes at.

This email address is being protected from spambots. You need JavaScript enabled to view it.
Got any old tools laying around in the garage or basement? We are in need of cordless drills, bits, hammers, hack saws, crow bars, extension cords, just to name a few for our quartermaster buildings. Please contact Chris Bower at:

This email address is being protected from spambots. You need JavaScript enabled to view it.

for more details.
Plan on helping out this spring on our work weekends to be announced in the coming weeks. There are routine maintenance repairs to be made and the tree damage from the ice storms is a new one this week. In the meantime, the Wilderness Carpenters are always looking for help every Tues at the reservation. Contact myself if any interest in helping .
Did I mention $$$ ? There is always an unknown expense as we turn every corner, whether it is old program material, light fixtures, brakes on the vans or boat batteries. A donation to the Council FOS program would be greatly appreciated to help our needs. Keep our mission in mind and if you are interested in helping the TEAM prepare our camp it would be GREATLY APPRECIATED!!
Thanks again for your ongoing support and "together" we will ensure the future of Scouting in our communities.
If questions or more information needed please contact:
Dan Grubb Maggie House
VP Program Reservation Program Director
This email address is being protected from spambots. You need JavaScript enabled to view it. This email address is being protected from spambots. You need JavaScript enabled to view it.
540-320-9224 804-339-5188